The Most Common Lie You Tell Yourself in Business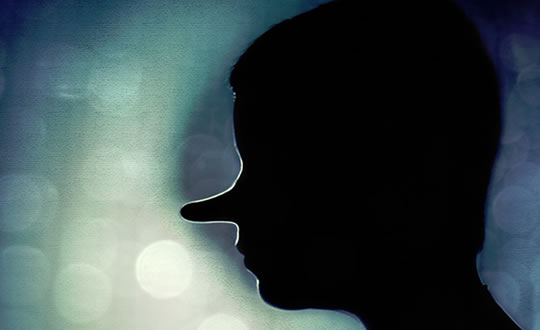 We are drowning in data. We are living in sensory overload. So, the first challenge for an influencer (or any person, for that matter) is to focus. To build the skill of ignoring the inconsequential and honing in on the valuable.
Having observational focus in a conversation is critical. However, what most people don't realize is that after that conversation is over, a new battle is waged.
In your conversations with your mark – the person you are wanting to influence, you will detect clues and influential triggers. With every point of leverage you discover, you feel a buzz of accomplishment. You spot one! Then, you see more clues popping up left and right. You're rocking it!
And then, you will tell yourself the biggest and most common lie that we all have said.
"I'll remember." As in, "I'll remember all of these triggers and leverage points later on when I need them. Who knows when that will be, but I'll remember."
Doh! … Continue Reading