Are you creating content?
How often are you writing a blog post? Once a week? Twice a week? Once a month?
How about your newsletter? Are you sending something out once a week?
Oh, and videos…are you posting a video consistently?
Don't forget guest blog posts… they help your SEO. How often are you getting those out?
It's no wonder that an entrepreneur who is in the business of content creation gets overwhelmed by HOW MUCH content they "have to" produce.
You could even throw into that mix podcast, webinars, and speeches as well. … Oh my.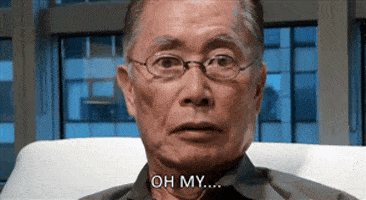 But beyond the struggle of just PRODUCING - the legwork or typing, filming, editing, etc. - there is the challenge of figuring out WHAT to create.
…or perhaps, to be more specific, what SHOULD you create?
Let me 'splain.
Continue Reading